WIN Wireless is an independent and experienced Value Added Reseller, and Wireless Consultant delivering professional, high data rate wireless connectivity solutions.
If you're looking to improve network connectivity between networks and buildings, no matter how remote – we are here to design and provide the right solution for your requirement, from our extensive portfolio of products.
Our current chosen solutions and partners include;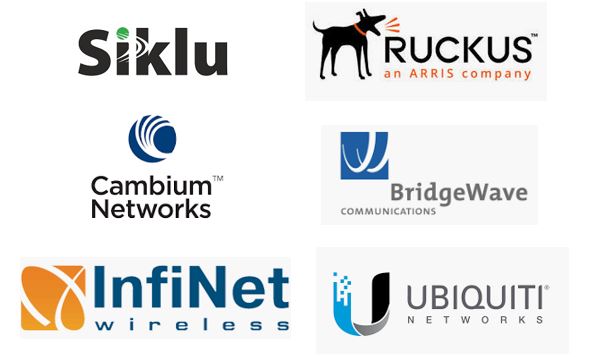 Our high data rate wireless connectivity solutions are tailored to the individual needs of the each of the sectors we support and best-of-breed wireless solutions will keep everyone connected whether they are in the office or on the move. Our wireless broadband solutions provide a cost-effective alternative to ADSL, fibre, copper and leased lines, whilst our wireless surveillance solutions, improves security at lower cost.
Contact us today or alternatively find out more about the services we offer or the different types of technology we use. You can also discover more about how we have helped other businesses improve their network connectivity by reading our case studies page.