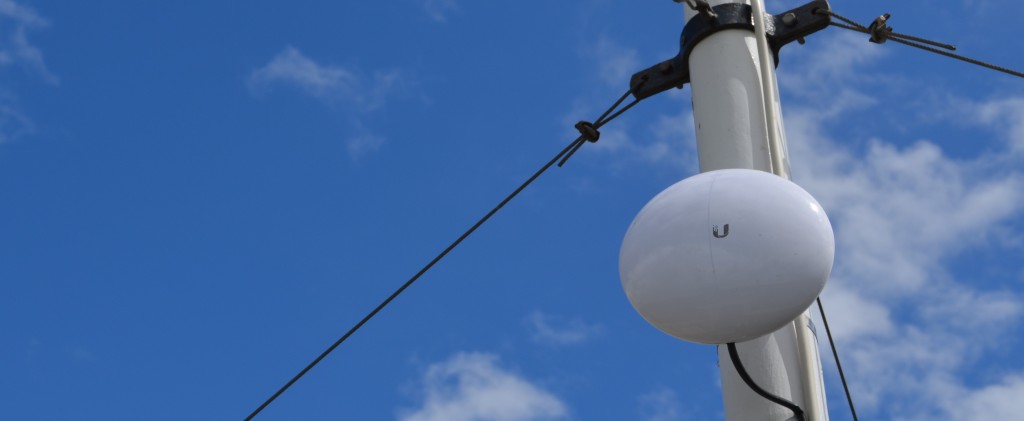 Point to Point, Point to Multi-Point CCTV backhaul
Ubiquiti Networks is an American Technology company started in 2005. Based in San Jose, California Ubiquiti are one of the leaders in manufacturing wireless products whose primary focus is on under-served and emerging markets.
Ubiquiti have an ever expanding portfolio of products; ranging from Point to Point bridge links to switches, routers and HD IP video cameras. Ubiquiti is a leading global provider of wireless broadband solutions that c
onnect the unconnected. Through its extensive portfolio of reliable, scalable and secure wireless broadband point-to-point (PTP) and point-to-multipoint (PTMP) platforms, Ubiquiti makes it possible for all service provide
rs; enterprises; governmental; oil, gas and utility companies; Internet service providers; and public safety networks to build powerful, easily sustainable communications networks.
Ideal solution for cost effective Point to Point bridges, Wireless CCTV backhaul and Point to Multi-Point networking.
Contact us today to see how we can implement a Ubiquiti solution for you.