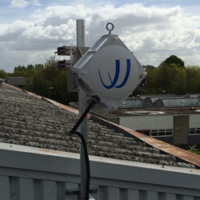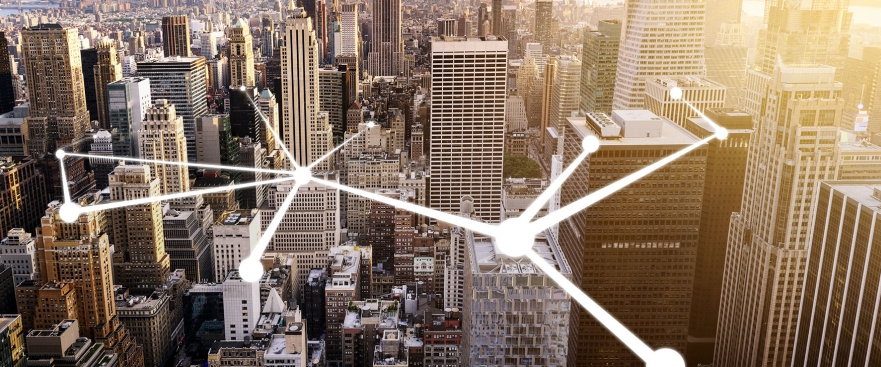 Key benefits to a wireless point to point solution –
High availability

rapid deployment

Cost effective

Low latency

High performance

Encryption security

Upto 10Gbps full duplex throughput
Looking to connect two or more locations? We've got you covered –
Contact us
 today to see how we can implement the right solution for you.

Call us today
0845 003 9233
Wireless point to point connectivity is the cost effective, reliable alternative to leased lines or fibre installations. Offering high bandwidth & low latency, Point to Point connections are the perfect alternative for providing data, voice and video between two buildings. WIN Wireless will choose the right solution from our extensive product portfolio and offer installation and support from our expert team to suit your wireless requirement. Contact us today to see how we can implement a wireless solution for you.
We have a very broad range of technologies available to satisfy any point to point connection using licensed, or unlicensed radio, or Laser links.  All of our solutions are extremely secure, utilising the latest encryption standards.
For more details on the technologies used in our Point to Point wireless networking solutions please call or contact us